UK & Destination wedding Photographer
My work is an expression of what I am most passionate about: storytelling simplicity and human interaction. I see beauty in everything and in everyone. Do you feel the same way?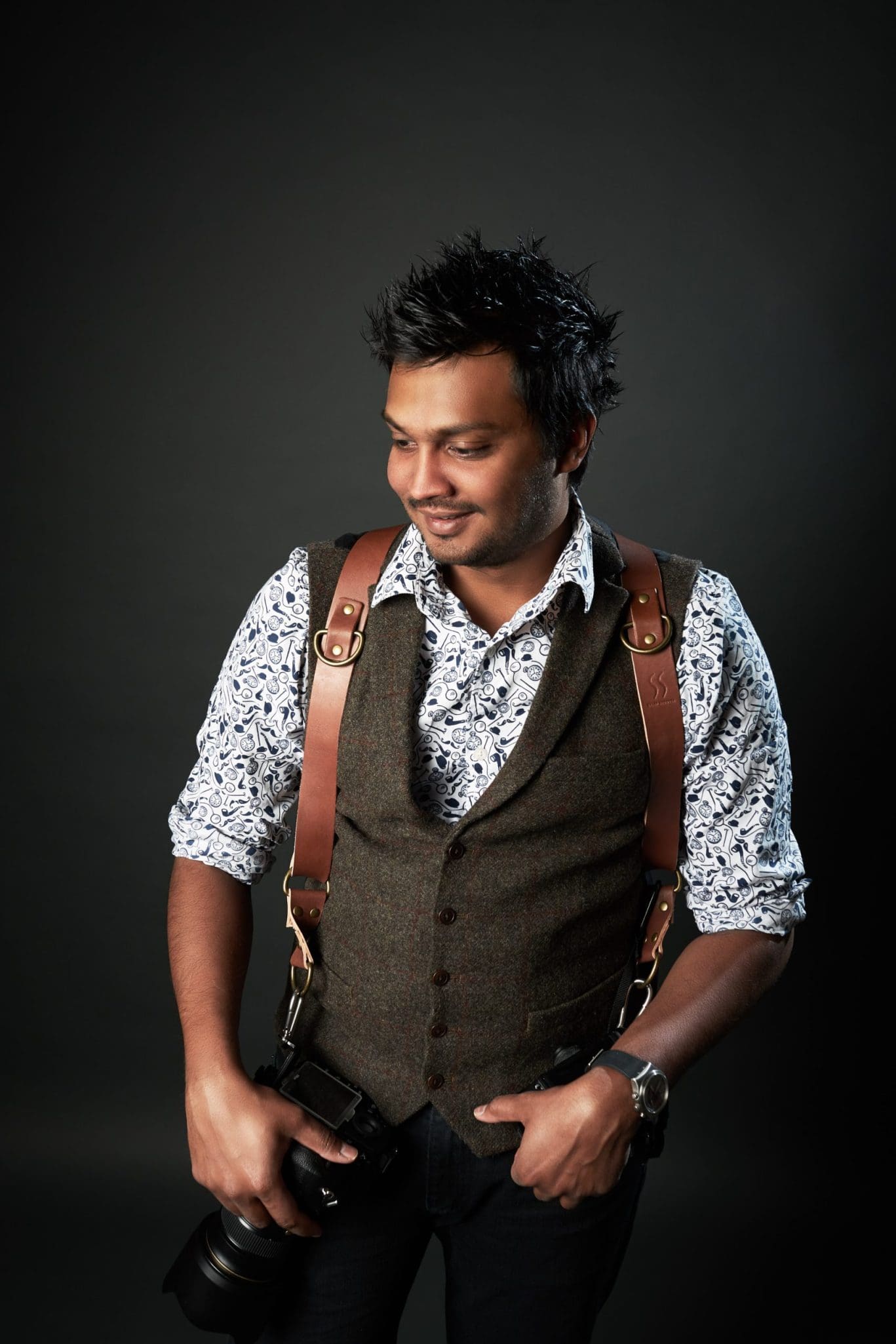 About
Hi! I'm Kevin and I'm a relaxed wedding photographer in the awesome city of London, but I shoot weddings all over the UK.
I live in a gorgeous flat in Central London with my wife, two girls (Faith & Mailia) and our little sausage dog Woody. My favourite things in the world are hiking and meditation, and when I'm not shooting weddings you'll find me at the gym or snuggling on the sofa with the kids.
I couldn't live without good food, music and the sauna (at my gym! wished I had one in my flat). I spend a lot of time with my kids and nothing makes me happier.
My love of people is what inspired me to become a wedding photographer. I've been a wedding photographer for 7 years and I'm having such a blast. The best thing about being a wedding photographer is that I get to meet loads of new people and watch people having a great time.
My couples love having a good time, and the last thing they want is a photographer who is super cheesy and bosses them about. My wedding photography style is natural and relaxed. I capture all the beautiful and happy moments, and let you get on with having a wicked wedding. For me the best bit about a wedding day is the party, because those photos are the most fun.
Your wedding is all about having a wonderful time with your favourite people. You don't care about worrying about the little things that don't matter or formalities – you just want to have an awesome time with your favourite people. If this sounds like you, and you like the sound of how I work then get in touch!
MEET MY FAMILY:
They are my inspiration
They are my backbone, my constant source of happiness.
We are a reflection of the people who surround us. I'm proud and honored to have these amazing creatures as part of my life.
Let's Make This Happen
Do you Like what you See?